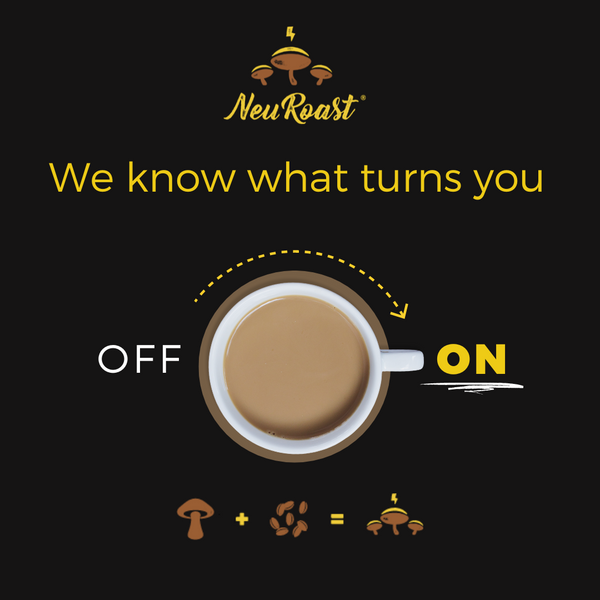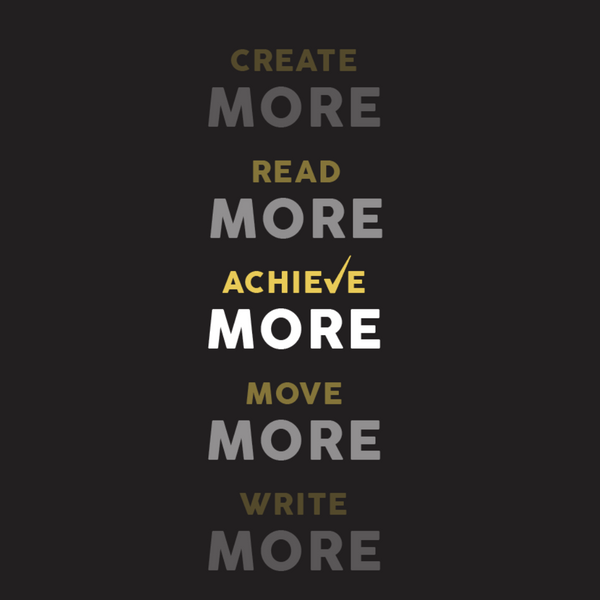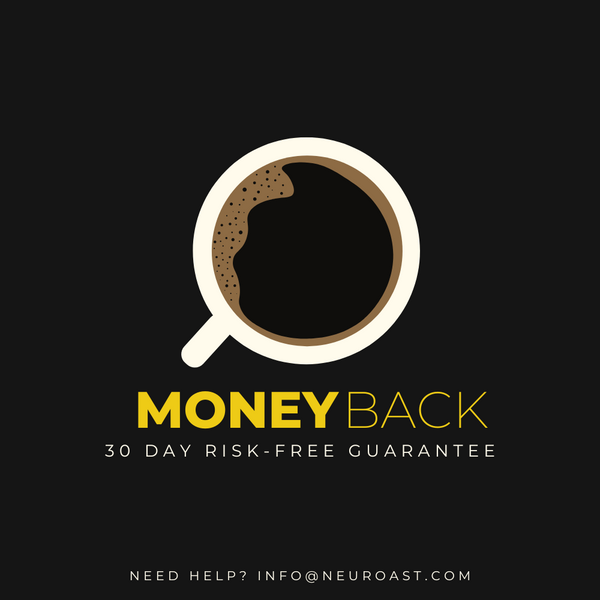 Decaf Instant Mushroom Coffee
Tired of feeling tired? Look no further than our decaf instant mushroom coffee! Our unique blend of high-quality Arabica instant coffee and adaptogenic mushrooms - Lion's Mane, Cordyceps, Chaga, Reishi, and Turkey Tail - is the perfect way to upgrade your coffee game.


While regular coffee can provide a caffeine boost, our decaf instant mushroom coffee goes above and beyond by providing a host of additional benefits. Lion's Mane is known to support cognitive function and memory, while Cordyceps can help increase energy and endurance. Chaga, Reishi, and Turkey Tail are known for their immune-boosting properties.

Not only does our decaf instant mushroom coffee taste great, but it is also 100% organic, ethically sourced, and gluten-free, vegan and non-GMO. It's easy to prepare and perfect for busy individuals on the go. So why settle for just coffee when you can have the added benefits of adaptogenic mushrooms? Try our Decaf Instant Mushroom Coffee today and experience the difference for yourself!

About Decaf Instant Mushroom Coffee Mix:
2.5 oz jars (35 servings).
2 mg of caffeine per serving.
500 mg of NeuRoast superfood mushroom extract blend per teaspoon serving.

160 mg Lion's Mane per serving.
160 mg Cordyceps per serving.
80 mg Chaga per serving.
80 mg Reishi per serving.
80 mg Turkey Tail per serving.
Ingredients
Organic Decaf Instant Arabica Coffee
NeuRoast Superfood Organic Mushroom Blend
- Organic Lion's Mane
- Organic Cordyceps
- Organic Chaga
- Organic Reishi
- Organic Turkey Tail
Instructions:
Mix one teaspoon with 8 ounces of hot or iced water.
---
*These statements have not been evaluated by the Food and Drug Administration. This product is not intended to diagnose, treat, cure, or prevent any disease.