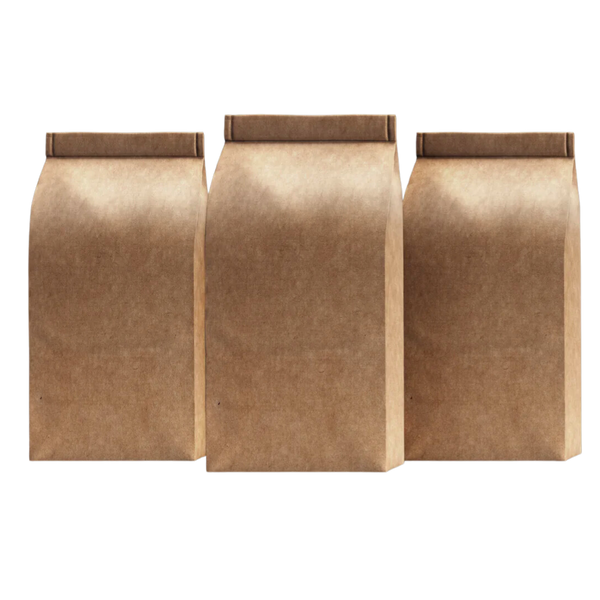 Classic Roast for Foodservice (5-lbs)
Tired of feeling tired? We can help! Upgrade your morning with NeuRoast Ground Mushroom Coffee.

We source 100% USDA-certified organic coffee from local coffee roasters with decades of experience sourcing and roasting coffee to perfection. Each flavor/roast is made in small-batches to ensure maximum freshness and flavor. The coffee is roasted, ground, and blended with five superfood mushroom extracts that promote better focus and longer-lasting energy*. 
About Ground Mushroom Coffee:
100 mg of caffeine per 2-tablespoon serving.
NeuRoast superfood mushroom extract blend (per serving):

310 mg Lion's Mane
310 mg Cordyceps
150 mg Chaga
150 mg Reishi
80 mg Turkey Tail
Ingredients:
Organic Ground Coffee, Organic Lion's Mane, Organic Cordyceps, Organic Organic Chaga, Organic Reishi, Organic Turkey Tail, Organic Cinnamon
Instructions:

Brew 2 tablespoons with 8-10 ounces of water just like regular coffee.
Easy to cold brew.