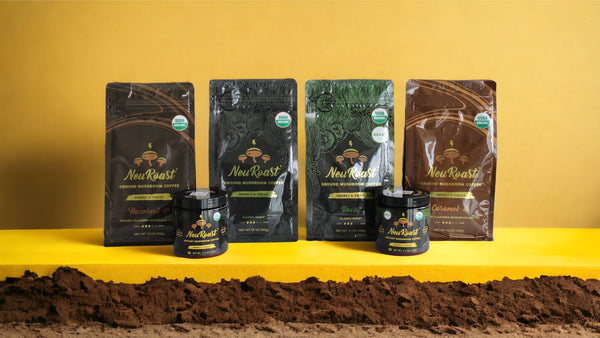 Upgrade your morning
Experience coffee with the power of five superfood mushrooms in every cup for enhanced energy and focus.*
Shop Now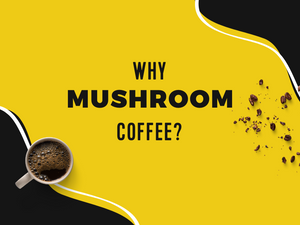 You deserve coffee that loves you back!
Treat yourself to a coffee that supports your wellbeing. Say goodbye to jitters and mid-day crashes, and hello to sustained energy and improved focus.* Packed with nutrient-rich mushrooms and antioxidants, our organic coffee fuels your body for optimal performance.
Learn more
Elevate your productivity with our Supercharged Mushroom Gummies. Crafted with a potent 10 mushroom blend, these daily gummies are your ally for enhanced energy, sharper focus, and robust immune support. Embrace each day with vigor and clarity, and achieve more with every chew.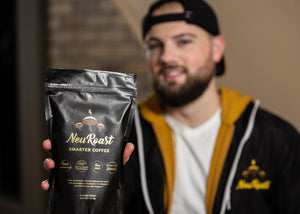 more than just coffee
Elevate your coffee game with our organic, single-origin blend. Expertly roasted in small batches for maximum freshness, every cup is infused with our signature 5 mushroom blend for a rich, delicious taste and added health benefits. Say goodbye to ordinary coffee and embrace a superior experience!
Shop Now
"This stuff is legitimately amazing! Tastes great and I feel amazing after drinking my coffee!"
Daniel S.
"Not only is this the smoothest coffee I've ever had, but the most effective. NeuRoast gives focus, energy and concentration unlike any other coffee I've ever had."
Elisabeth S.
"This is the by far the best tasting mushroom coffee around and I have tried the other brands. I'm addicted to the flavored coffee but the regular roast is delicious too."
Celeste R.
Disclaimer
*These statements have not been evaluated by the Food and Drug Administration. This product is not intended to diagnose, treat, cure, or prevent any disease. It is important to consult with a healthcare professional before taking any dietary supplements, including those containing mushroom extracts.